LEAD YOUR COMMUNITY THROUGH THE 10 SESSION SERIES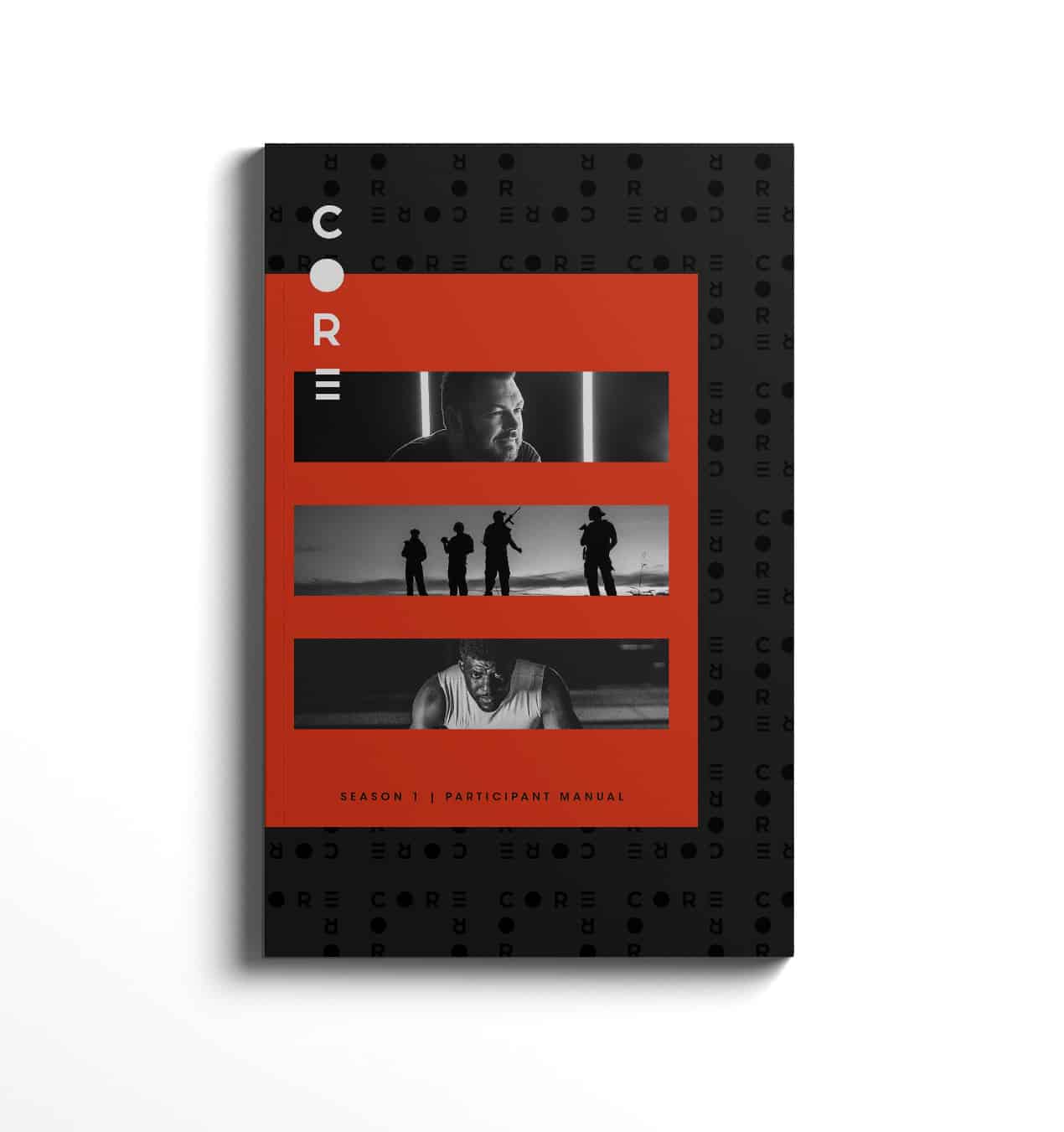 Participant guide
This 10-session group discussion guide is designed to maximize interaction, connection and meaningful discussion. It is straightforward, simple and strategically designed to help create maximum impact for you and those in your group. Each session directly correlates to 1 of the 10 films and contains questions for group discussion, Guidelines, Personal reflection questions along with journaling and scripture reflection prompts.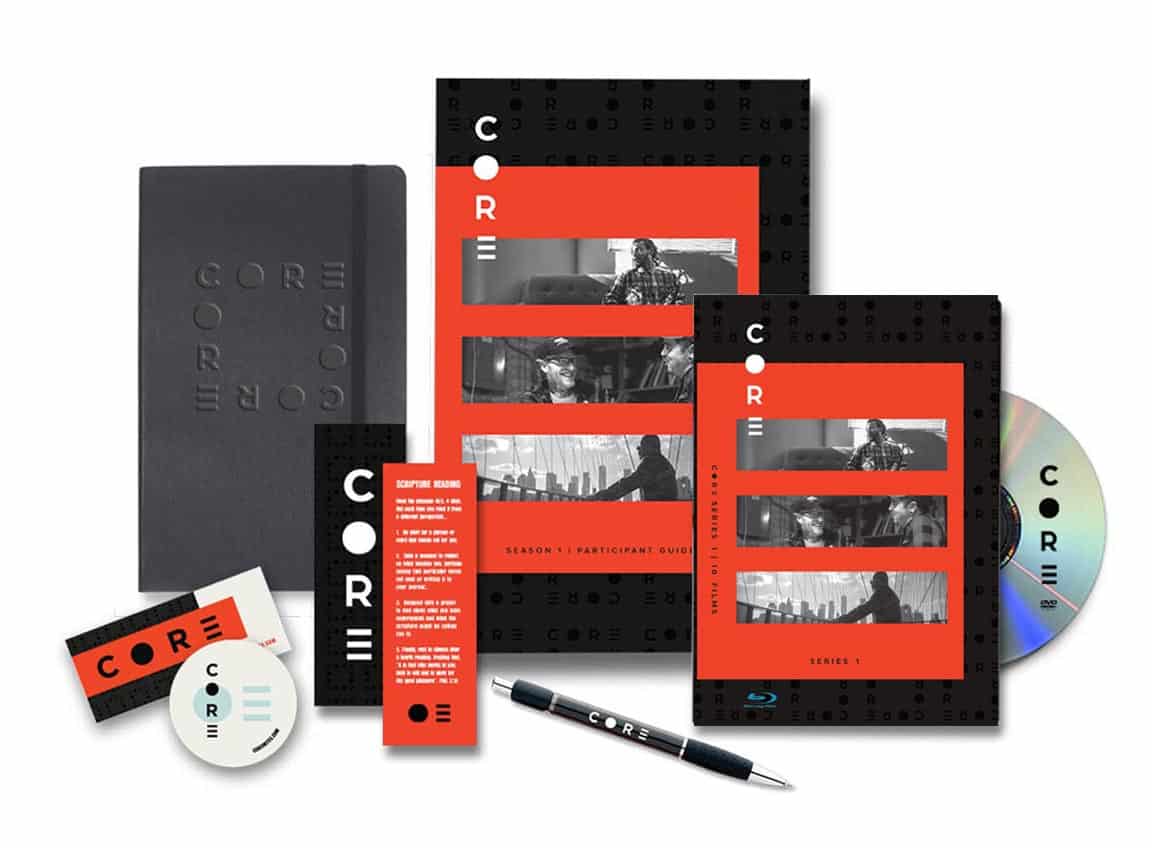 FACILITATOR KIT
CORE films, group discussion and personal reflections help create an environment where men in your church and community can experience breakthrough in some of the most important areas of their lives. Our prayer is that this 10- session small group experience is the beginning of a journey that transforms the men into your church into a vibrant community.
Campaign Starter Kit Includes-
• Blue-ray disc with 10 films
• Streaming Films
• Participant Guide
• Bookmark, Pen and Sticker
• 1 Year Membership
Sign up for a FREE Participant Guide Download!
FREE Participant Guide chapter download!