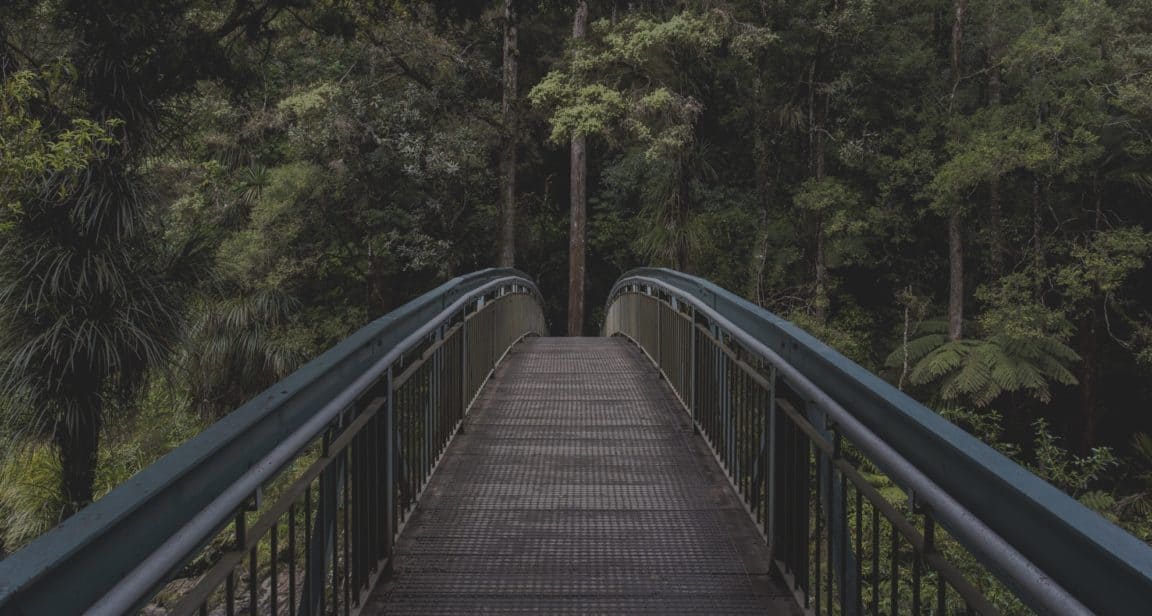 Men, this is the journey of discovery we invite you to travel with us and other men:
Who are you?
Why are you here?
Where are you going?
How will you get there?
We offer you resources and direction to walk this out with other men in a men's small group environment.
The areas of focus will be:
Truth—in a clear and compelling manner
Brotherhood—moving truth and spiritual intimacy into practice
Spiritual intimacy—integrating truth into your heart and soul
This is an opportunity for you to get to the CORE of what matters—the most essential part…the source of strength that all else depends. Discover this within a community of committed brothers.